India Plastic started out with a mission to address the need of plastic requirements of different kind, type and form. We hope to conquer the plastic market in india and neighboring states by flavoring our services with customer care, quality, timely delivery and unbeatable pricing.
We are driven the challenge to reduce manufacturing costs and constantly improve deliverability. By channeling our experience meet the needs of small and large businesses where quality always come first.
We advocate in supply of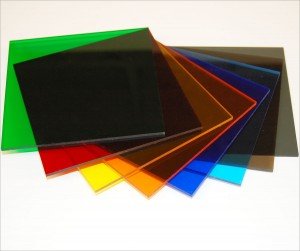 PVC Clear Film
PVC Opeque White Sheets
PVC Penta Sheets
PVC Clear Soft Rolls
PVC Clear Masking Films
PP Sheets (Polypropylene Sheets)
Polyester Films
Polycarbonate Sheets/Films
HIP Sheets (High Impact Polystyrene)
PET (Polyethylene Terephthlate)
PVC Foam Sheets
PVC WPC Foam Sheets
PP Hollow Corrugated Sheets
PVC Core Films
PVC Coated & Uncoated Overlay Films
Printable Inkjet PVC Sheets
Teslin Sheets
Lamination Pouch
CISS (Continuous Inks Supply System)
Double Side Gum Tape
Lanyard & Card Holders
Magnetic Strips
Scratch of Labels
PVC Rigid Sheets
PP Sheets
HDPE Sheets
The materials supplied are widely used in the fields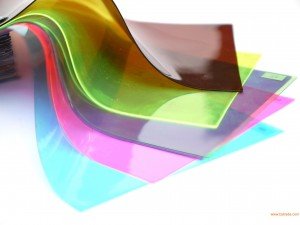 Advertising
Binding, Safety
Garments, Packaging
Printing Credit Cards .